Who are we?
We are a group of high school entrepreneurs from Shanghai, China.
Our goal is to help millions of middle school students and white-collars to relax their neck.

---
Hello! I'm Tom Xiheng Wang, the Founder and CEO of MUNECK.

Founder and CEO
Leading Software Developer
Main UI/UX Designer
"Some of my classmates suffer from neck pains. They receive traditional therapies that are both lengthy and boring. We need a better solution. MUNECK aims to eliminate the downside of existing exercises and provide a relaxing moment that is beneficial to one's health."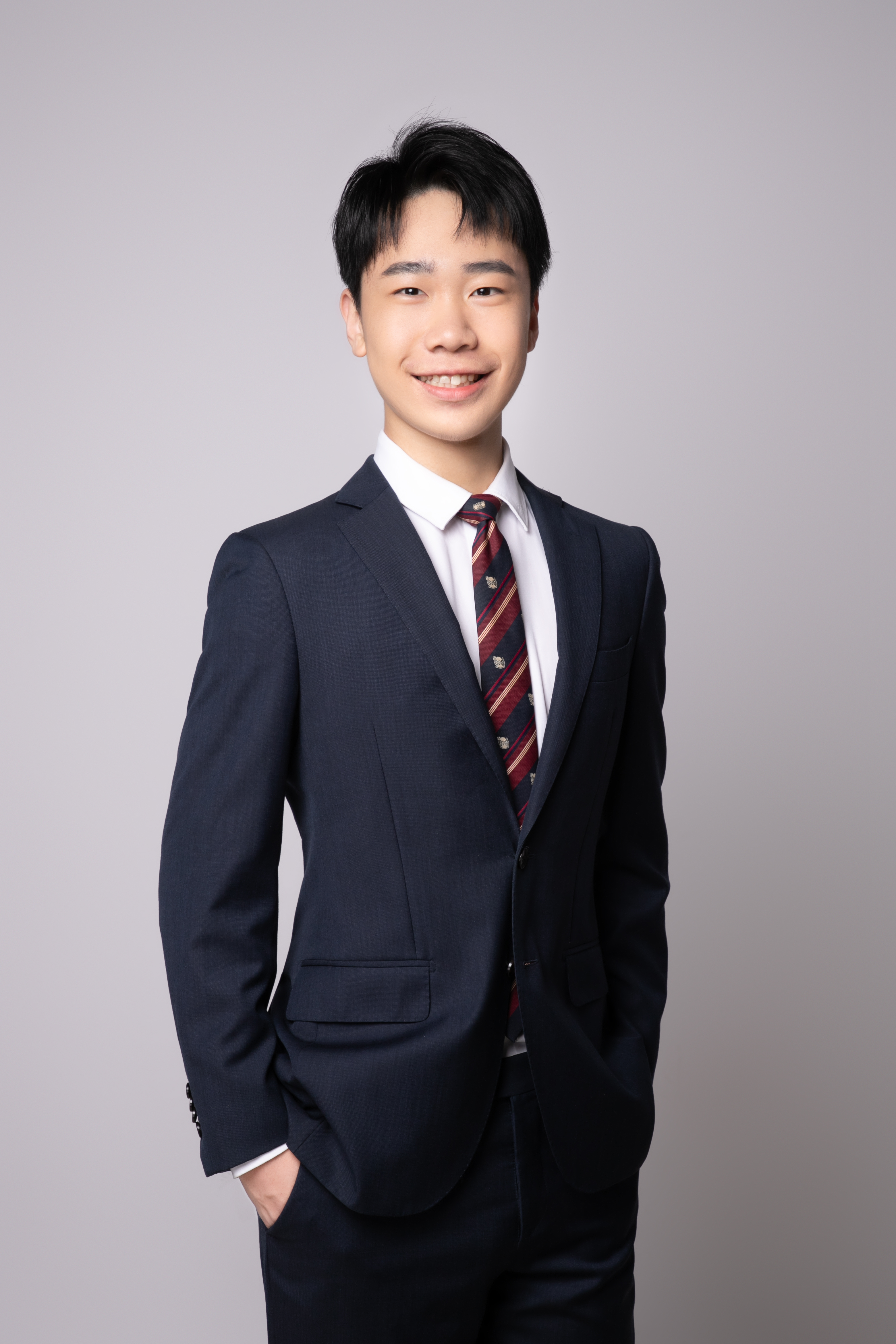 Interested?
Leave your email here and we will reach out to you.
Worring that you might not have enough experiences?
We welcome everyone regardless of their skills. What we need is your resonance with our mission. Lets save more people from neck pains! >