MUNECK is a multi-platform video game where people use their head movement to match the beats under various genres of music for neck pain relief.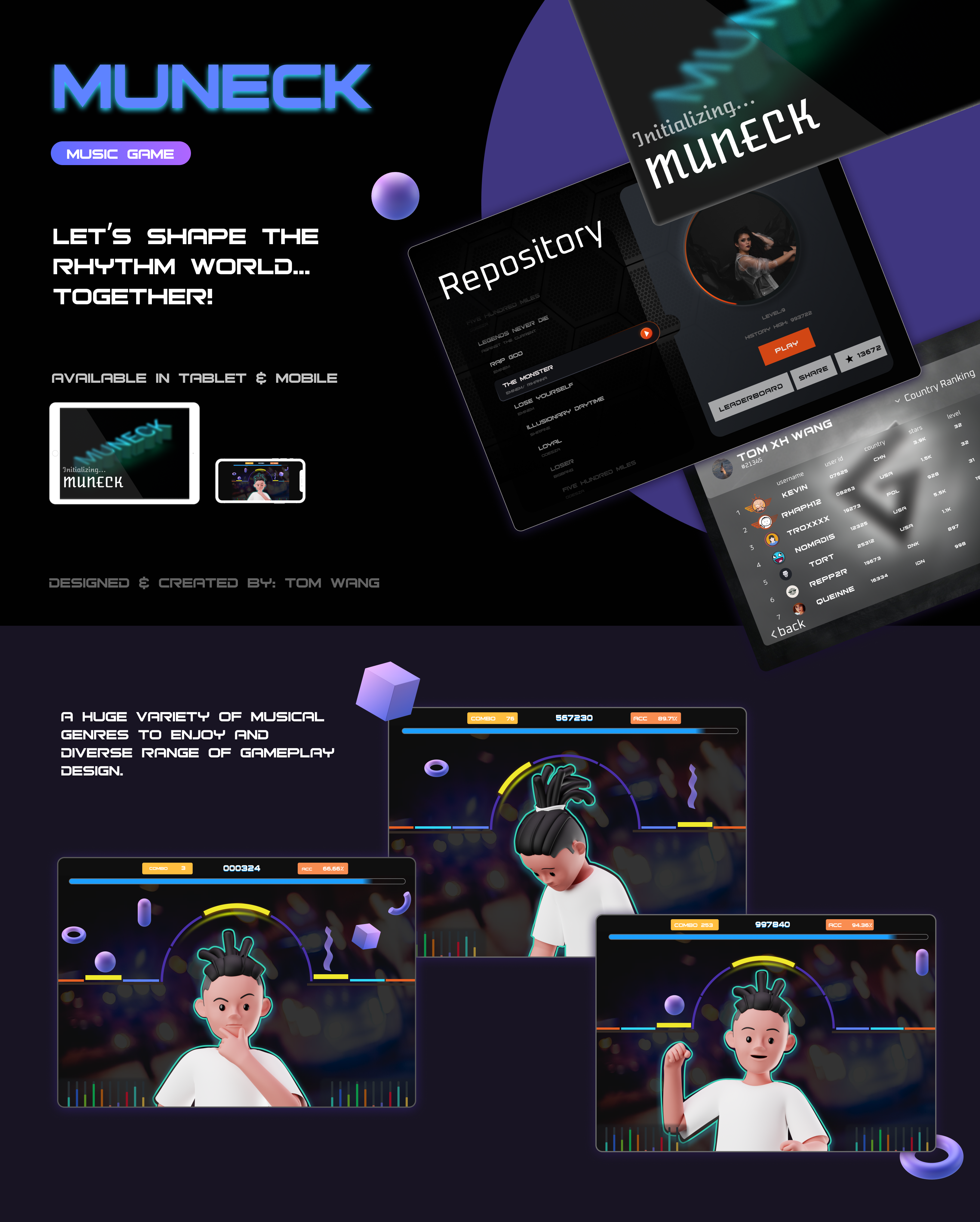 ---
Problem
Neck pain has become a increasingly serious and common problem for white-collars and students alike. The reason is the excess flow of information.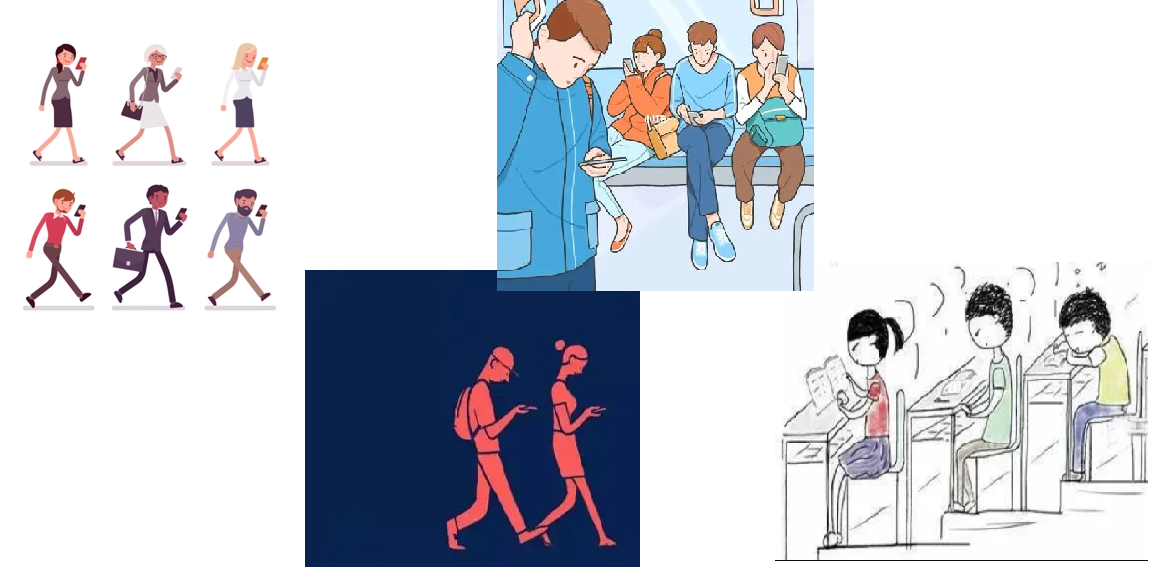 MUNECK's Solution
MUNECK provide an easy-to-start solution.
Users do not need to find a place or ask for other's help. They can place their phone in front of them and start the exercise in no time. Also, a usual play time is around 3 to 4 minute (the duration of a typical song). We encourage users to play several times a day, breaking the bulk time into several smaller parts, which is also more flexible to fit into everyone's daily schedule.
Besides, thanks to the AI technology, our game does not require any external devices, which is also convenient for users to start playing everywhere, requiring only an app on his/her phone.
NOTE: external device might be available for better playing experience and a wider range of game mode.

MUNECK is definitely a more FUN game comparing with traditional therapy.
Cool UI & gameplay

Music of various genres that fit the interests for everyone

Unique scoring, and competing mechanism:
&nbsp &nbsp &nbsp You can try best to get a new high score when playing, or challenge yourself by picking a harder level. You can also compete your score with friends, or see your rank in your country or globally.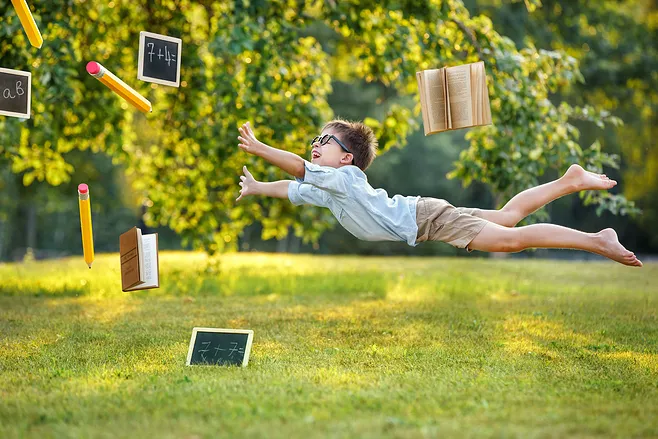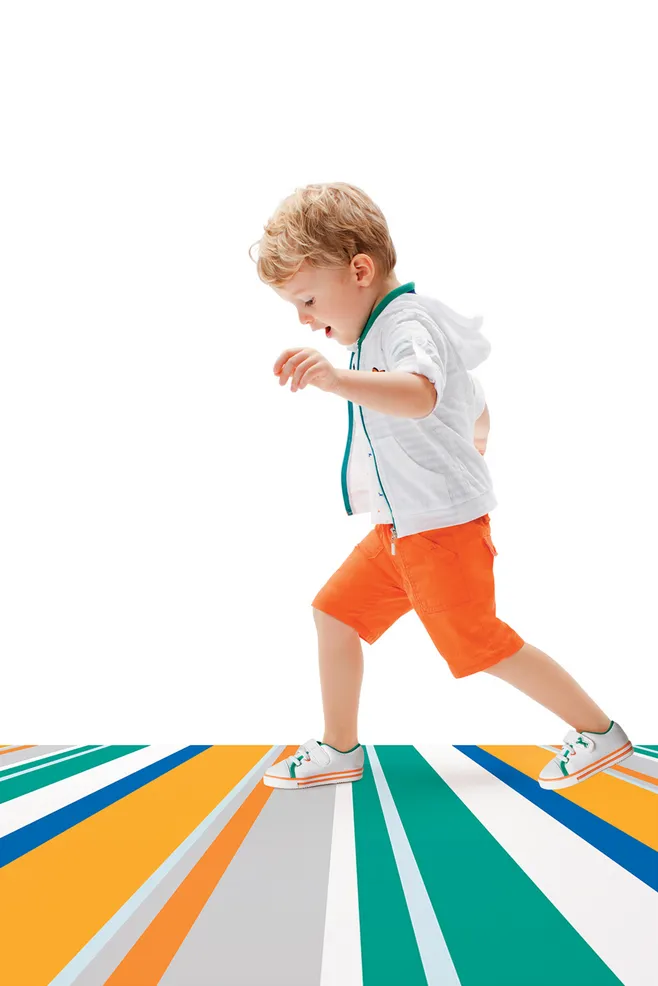 MUNECK display the progress quantitatively and directly
We have grading system that represents the effort you put into relaxing your neck. Users upgrade with more and higher scores as well as longer period of playing time
We divide different songs into groups to suits people of different needs:
&nbsp &nbsp &nbspAI-based recommendation algorithm forms tracklists that suits different time-vacancy. No matter you would like to spend 5 minutes or half an hour a day, you can always find your list of music to maximize the effect of your neck relaxation journey.

SWOT Analysis